AWS Batch is a fully-managed service that enables developers, scientists, and engineers to easily and efficiently run batch computing workloads of any scale on AWS. The service automatically provisions compute resources and optimizes the workload distribution based on the quantity and scale of the workloads. With AWS Batch, there is no need to install or manage batch computing software, allowing you to focus on analyzing results and solving problems. In this talk, Jamie Kinney describes the core concepts behind AWS Batch and details of how the service functions. The presentation concludes with relevant use cases and sample code.
Date: Feb 24, 2017
Time: noon PST / 3pm EST
Location: 6th floor Large Conference Room, Information Sciences Institute, Marina del Rey, CA, USA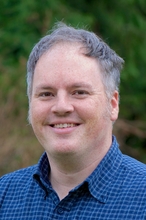 Jamie Kinney (Amazon)
Jamie Kinney is the Principal Product Manager for AWS Batch and High Performance Computing at Amazon Web Services. He first joined Amazon.com in 1998 and has served in a number of roles, including software development engineer, data warehouse architect, strategic alliance manager, principal solutions architect, and most recently as the Director of Scientific Computing. Jamie has created a number of programs within AWS that are designed to facilitate scientific exploration on the cloud, including the AWS Public Data Sets, AWS Research Grants, and the global data egress waiver for research.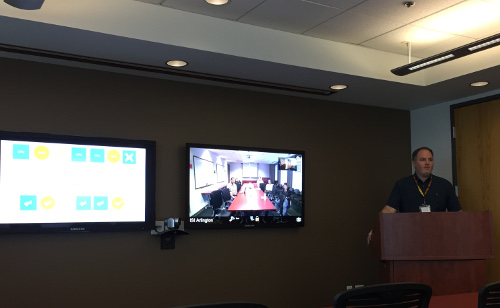 1,988 views